Product Description
Disposable PE/PU sterile transparent surgical adhesive film/incise drape
Material

*PE film+nonwoven fabric,SMS,SMMS

(anti-static, anti-alcohol, anti-blood)

* Adhesive Incise Area

* 360°Fluid collection Pouch, Foam band, with Suction port/as request.

* Tube holder

* Armboard Covers

Size

* 210x320cm with fenestration,

* 80x115cm reinforcement panel.

* 6cm expandable fenestration,

* with tube holder/As request

Color

Blue/Green

Usage:

for upper or lower limbs surgery ,like upper carpus, elbow joint, hip joint, knee joint ,foot joint .etc.

Package

Carton:60*50*40cm;1paperpoly/pouch, 50pcs/ctn

Delivery

Within 30 days after receiving the deposit

Certificate

CE, ISO13485.

Material or other specifications can be according to customers' requirements.
Features:
1. Isolation:Isolating dirty, contaminated areas from clean areas.
2. Barrier:Preventing fluid penetration.
3. Sterile Field:Creating a sterile operative environment by aseptic application of sterile materials.
4. Sterile Surface:Creating a sterile surface on the skin which acts as a barrier to prevent
skin flora from migrating to the incision site.
5. Fluid Control:Channeling and collecting body and irrigation fluids.
Note:
1.This product is a one-time use only and destroyed after use;
2. Prohibition of use with damaged package;
3. The asepsis term of validity is two years, prohibit the use of expired products;
4. Should be stored in a dry, ventilated environment;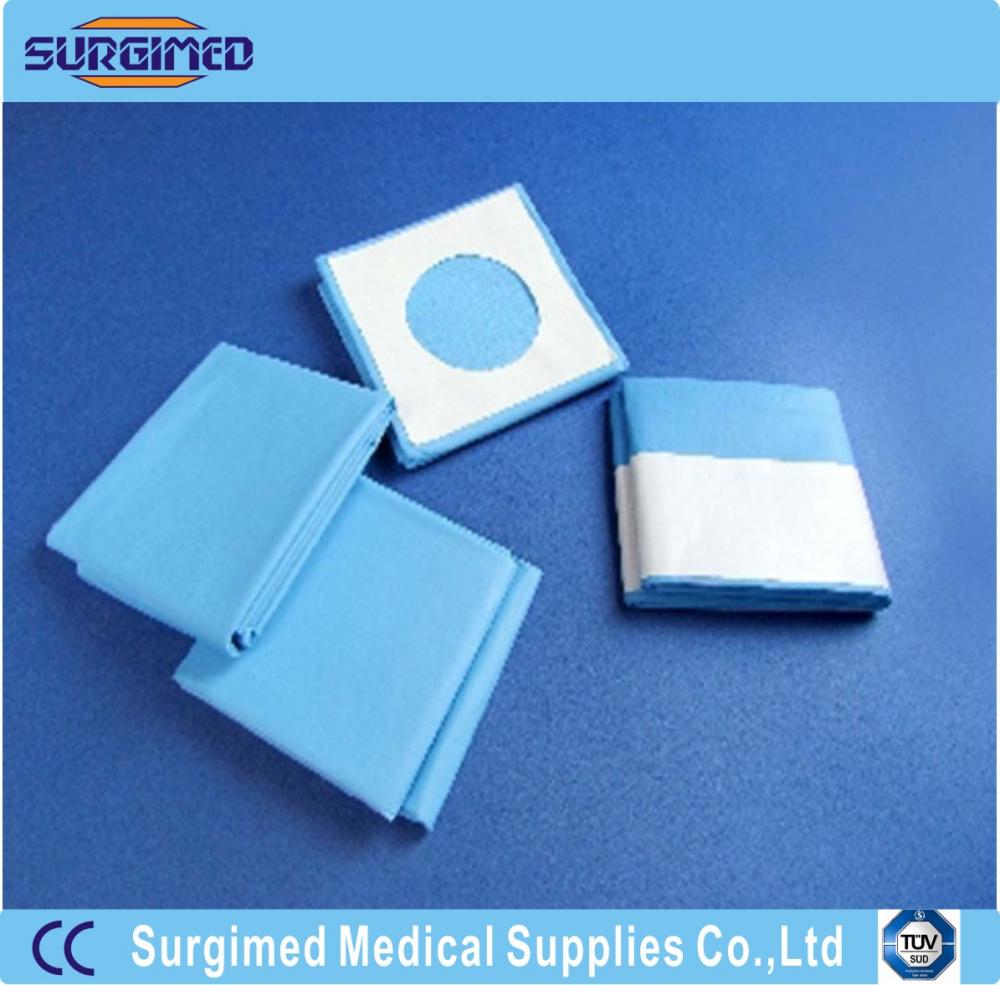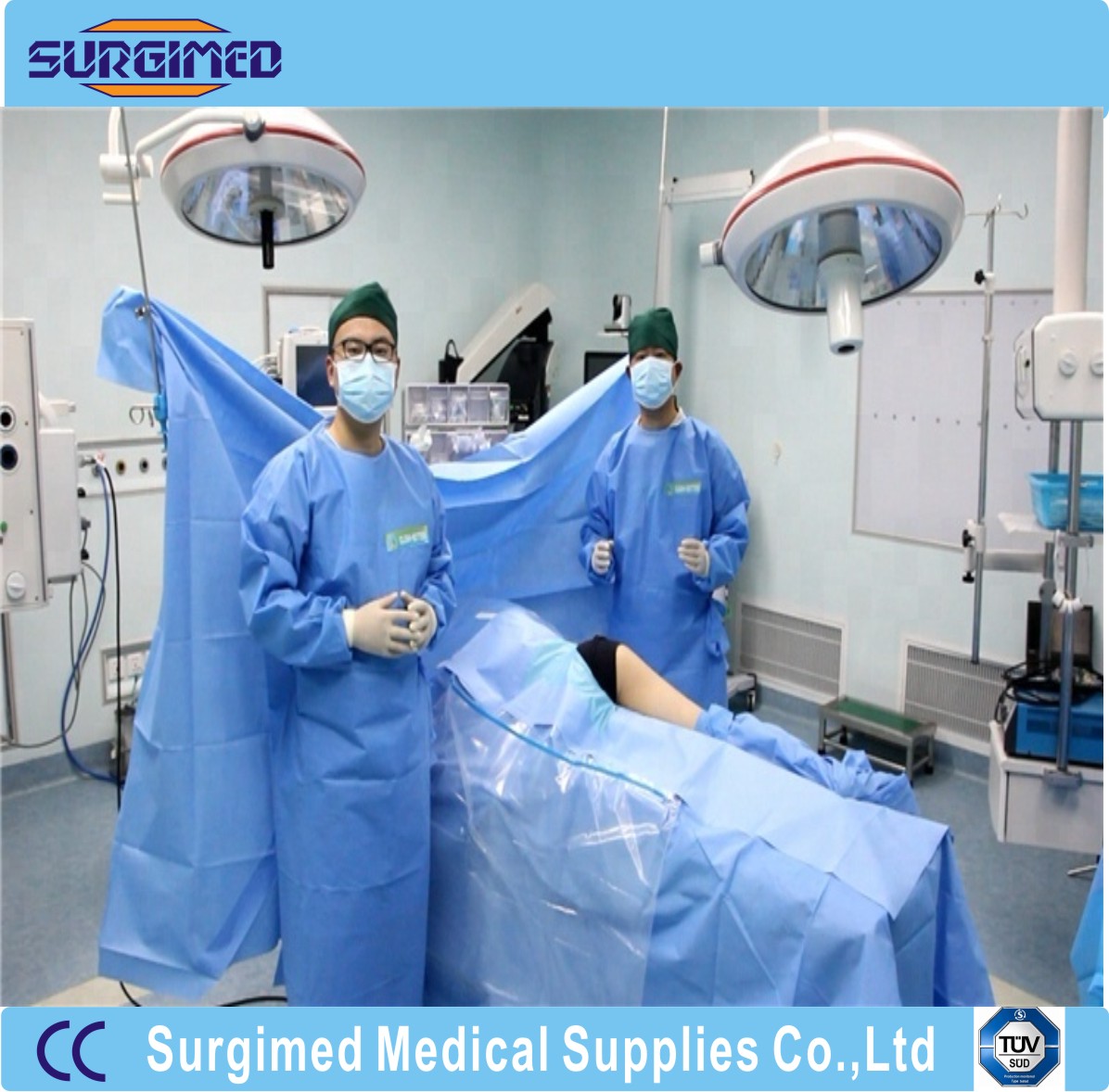 OEM OR OME CAN BE AVAILABLE
More information can be found in specific products.We are looking forward to working with you.