Product Description
Medical Adhesive Wound Dressing Non Woven
Surgimed Medical Supplies Co.,Ltd.
Other Products(BANDAGES) 1.Elastic Cohesive Bandage 2.First Aid Bandage 3.Conforming Bandages 4.Ganze Bandages 5.Cotton & Wool Crepe Bandage 6.High Elastic Bandage 7.Adhesive Wound Dressing 8.Orthopedic Bandages 9.Plaster Of Paris Bandage 10.Elastic Net Bandages 11.Zinc Oxide Tapes(Z.O.P) 12.Microporous Tapes 13.Transparent Adhesive Tapes 14.Wound Adhesive Fabric Plaster 15.Silk Adhesive Surgical Plaster 16.Would Dressing Strip 17.Wound Adhesive Plaster Transparent 18.Adhesive Tape Roll 19.Zinc Oxide Perforated Plaster
(Wound Care)
1.Absorbent Cotton Gauze Roll 2.Zig-Zag Gauze 3.Gauze Balls 4.Alcohol Prep Swabs 5.Absorbent Cotton Gauze Swabs 6.Cutting Gauze 7.Absorbent Cotton Lap Sponges 8.Absorbent Cotton Wool & Rool
(Protection)
1.Surgical Drapes 2.Non-woven Shoes Cover 3.Non-woven Caps 4.Non-woven Bed Sheet 5.Non-Woven Face Mask 6.Isolation Gowns 7.Surgical Gowns 8.Universal Set
(Gloves)
1.Examination Vinyl Gloves 2.Sterile Surgical Gloves 3.Dental Bibs
Highly Absorbent Pad Wound Dressing Introduction:
Adhesive Dressings cushion and protect the injured area and are ideal for use on large cuts and grazes.
The dressing moulds around body contours and stays firmly in place even on awkward areas, making these adhesive dressings a versatile solution when you need to provide workplace first aid.
The highly absorbent wound pad is covered with a non-adherent film to prevent breakage and also reduce any potential trauma when the adhesive dressing is removed, the non-woven design of the dressing even helping to reduce healing time.
Adhesive Dressings further help to provide outstanding patient comfort and are ideal for wounds in sensitive or difficult to cover areas such as the neck, elbow or hip.
All dressings are individually wrapped and sterile, so you can rest assured that you can use them for any injury without risk of secondary infection.
The base size and package:

Advantage
1.Enhance healing time
2.Hypoallergenic adhesive
3.Highly absorbent wound pad is covered with a non-adherent film to prevent strike through and reduce trauma when dressing is removed
application
Excellent conformability to awkward areas, ideal for wounds to the neck, elbow or hip
OEM can be available
More information can be found in specific products.We are looking forward to working with you.
Product Display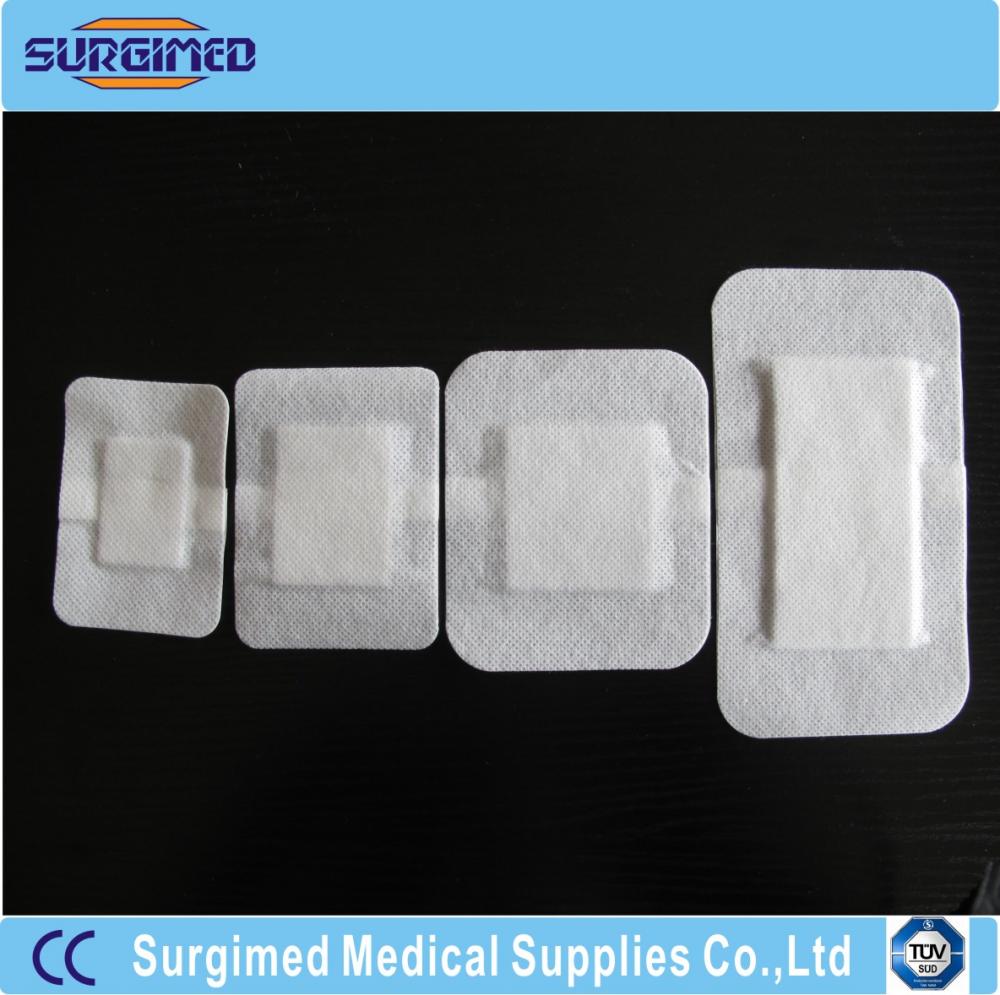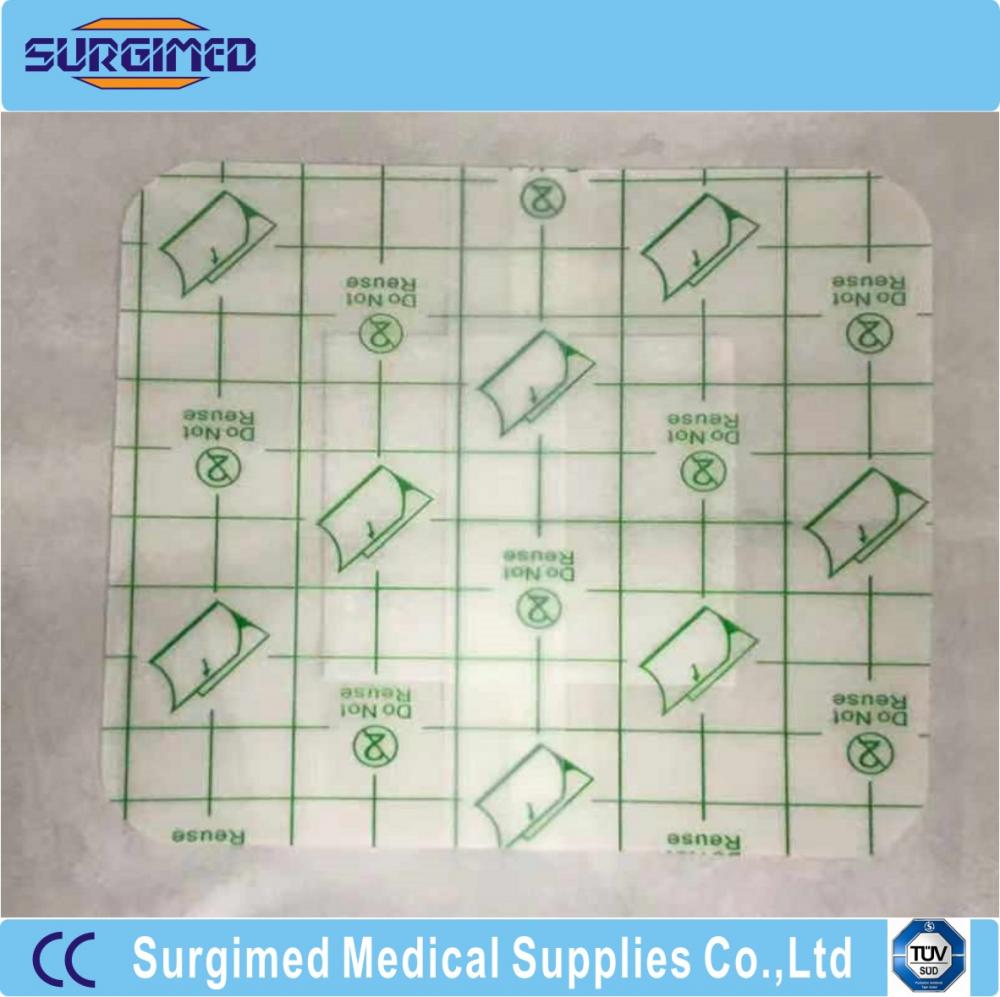 Other products