Product Description
Infusion Set
Product Description
Disposable IV Infusion Giving Set with Y Site have the properties: Easy-holding and easy puncturing spike; transparent and flexible tube against winding and twisting; nice regulator which can make the flow rate change from minimum to maximum.
Soft and rink resistant PVC tubing
Clear, transparent and flexible drip chamber
Moulded latex flush ball injection membrane for intermittent medication
Tube Length: 150, 180, 200cms
Options available:
-With or without air vented spike, with or without needle
-With or without "Y"injection port(Latex or Latex-free)
The product is used to infusing liquid medicine.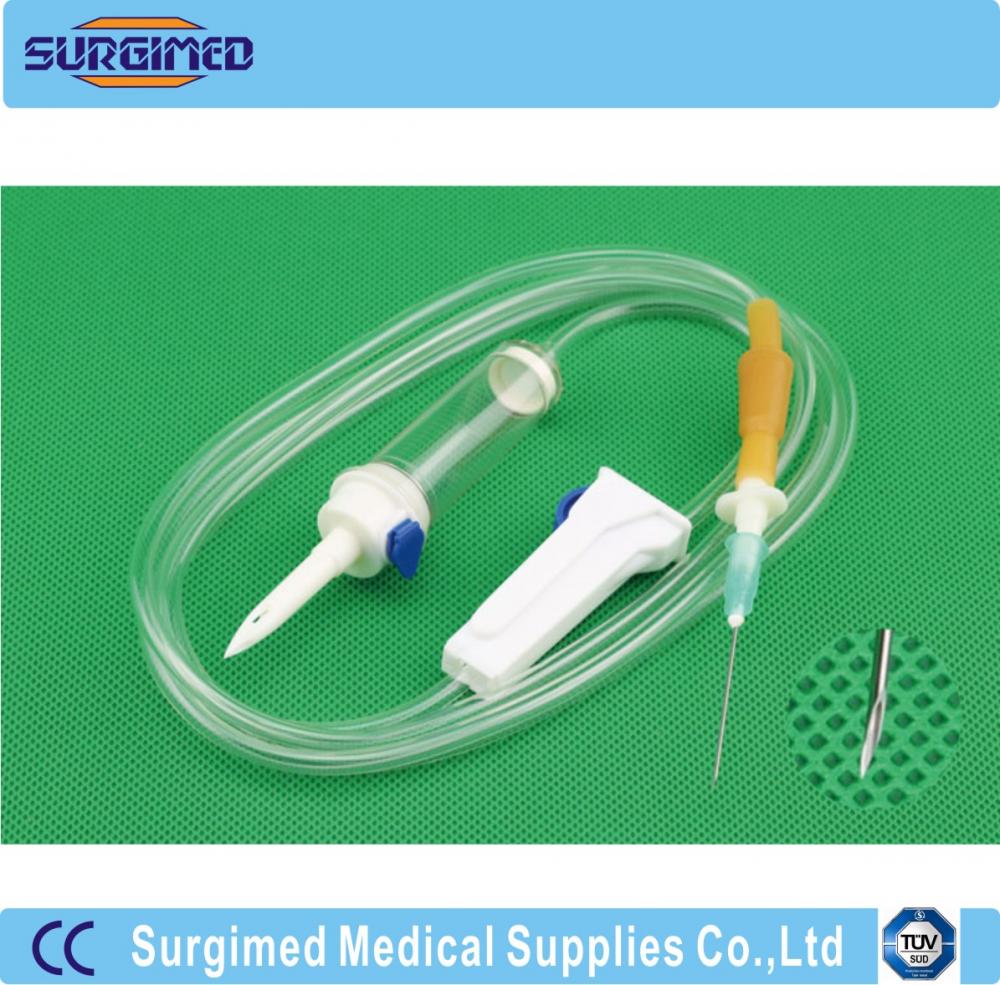 OEM OR OME CAN BE AVAILABLE
More information can be found in specific products.We are looking forward to working with you.